You Will Love The Process!
A Tool thas is here to stay in your workshop
Now you will Enjoy the process of assembling not only fliying!
A new tool for lovers of model airplaners that marks a before and after in construction, you will enjoy the assembly process like never before.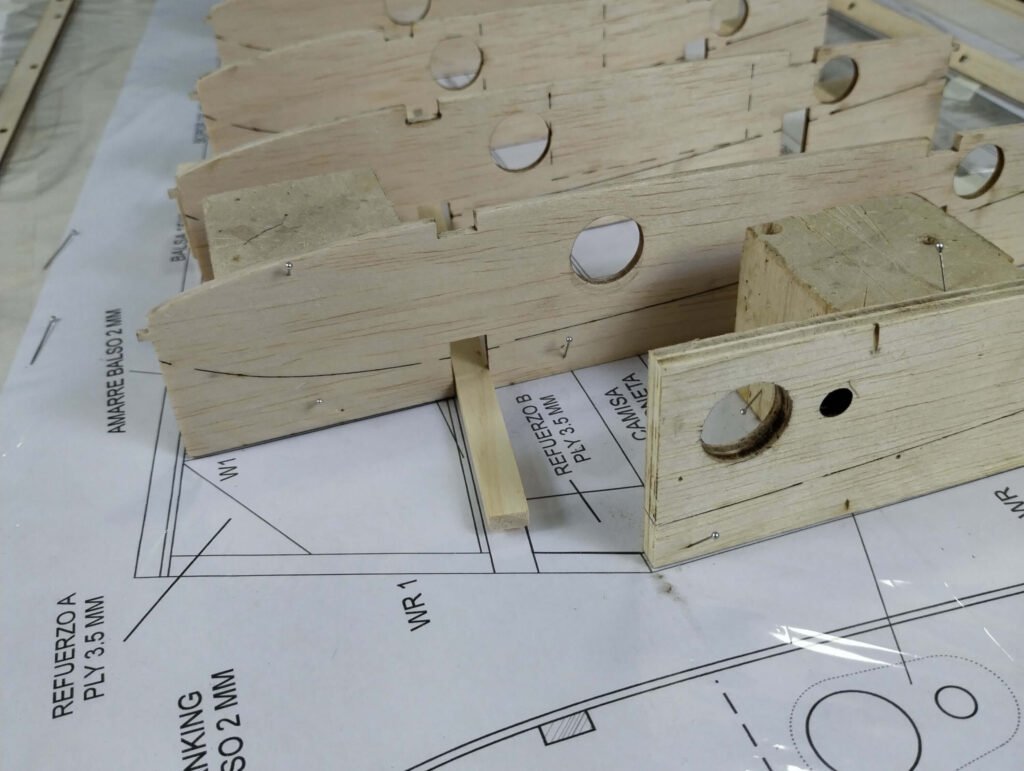 It facilitates the perfect anchoring of de wood on de planes with the use of pines with great penetration capacity.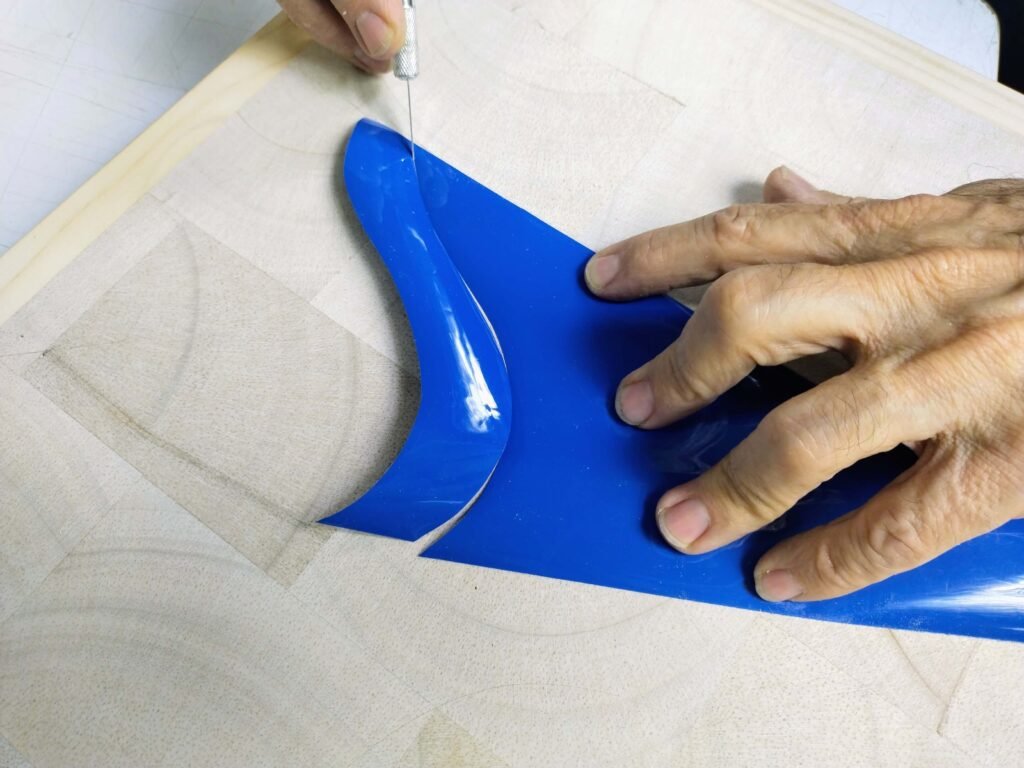 The position of de wood (End Grain) allows cuts with blade in all directions with great ease, without obstructions caused by the fiber in the wood.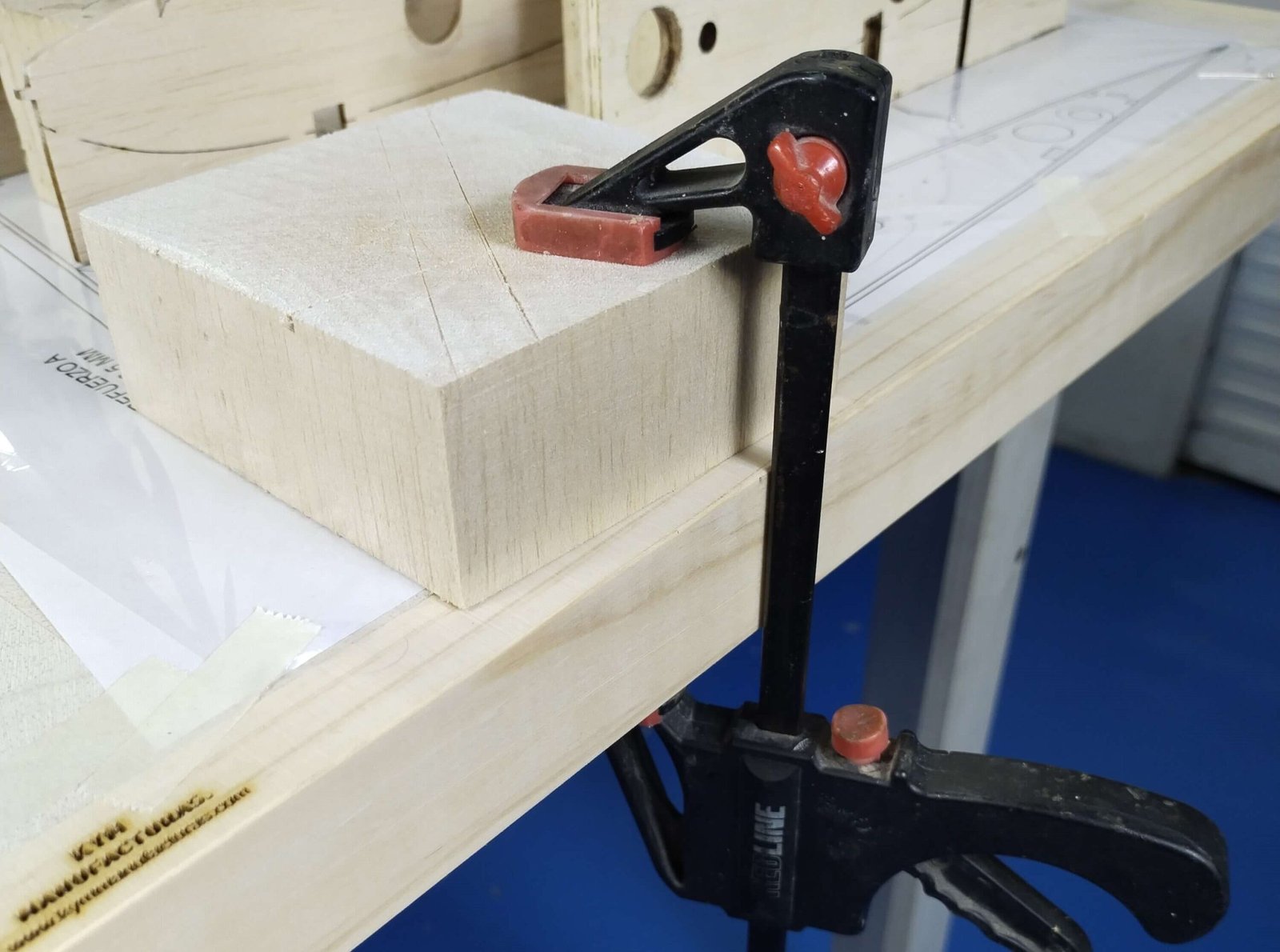 The high compression load capacity allows the use of presses tho make temporary anchors without suffering  any damage.
Assembled Balsa wooden block
6.5 Kg approx. (Variable according to density)
Cutting and anchoring of model, model airplanes and crafts
I am very satisfied with the construction table, the size is ideal for almost all sizes of wings. Very versatile, even when protecting it with plastic it serves as a workbench and the flexibility of the wood prevents carving the plane's surfaces; It resists glue and temperature accidents very well.
Since I started using it on my remote control airplane building projects, my work process has improved significantly. Anchor pins drive effortlessly into wood, keeping pieces securely in place while you work on them.
It is the ideal tool to easily build my planes. I solved the problem with the twisting of the wings, since the structure is embedded in the flat surface, they fit me perfectly
DO YOU WANT MORE INFORMATION?